I recommend FindEmails.com to any sales and marketing organization looking to enhance their contact data.

Brendan Flanigan
FOUNDER, SMARKLABS
FindEmails.com is a must-have for any bussiness development or sales person's arsenal. It helps me connect with the people I'm trying to reach. I highly recommend it!.

Scott Britton
CO-FOUNDER, TROOPS
FindEmails.com is a salesperson's best friend. It can discover most people's email and, it never lies. Just enter your contacts details and you're already one step closer to closing the sale.

Dimitar Nikolov
ACCOUNT MANAGER, ICB
FindEmails.com has changed the game for our outreach. It's truly an amazing and essential tool that should be a part of any modern sales and marketing stack.

Zack Onisko
FOUNDER, SMARKLABS
Trusted by the world's best
to find and grow business.
SIGN UP
Get personal with key decision-makers
Find verified email addresses of decision-makers in your target markets
Search per company and role or find contact details for specific people of interest.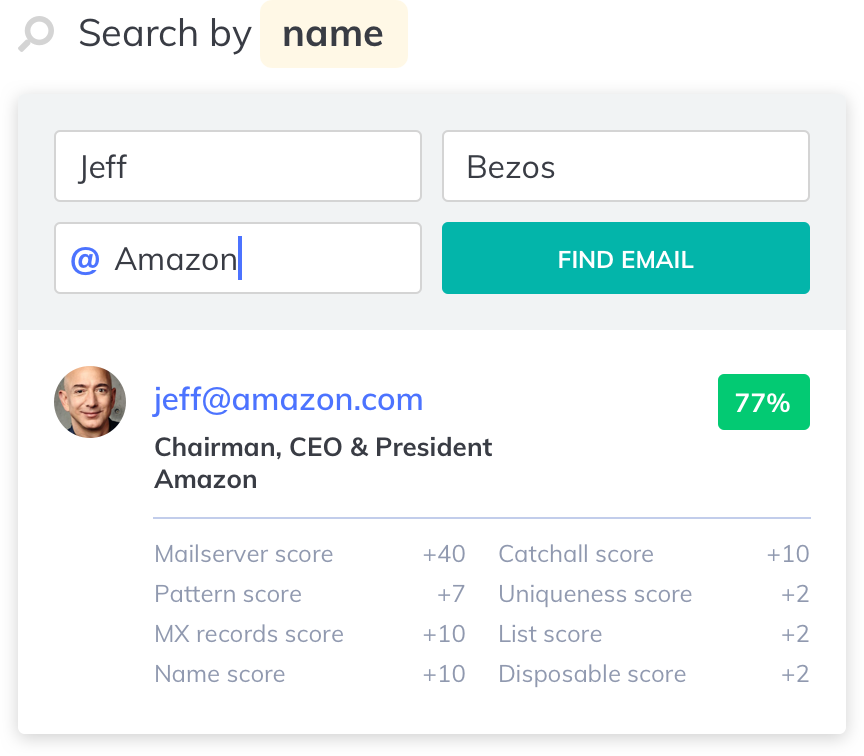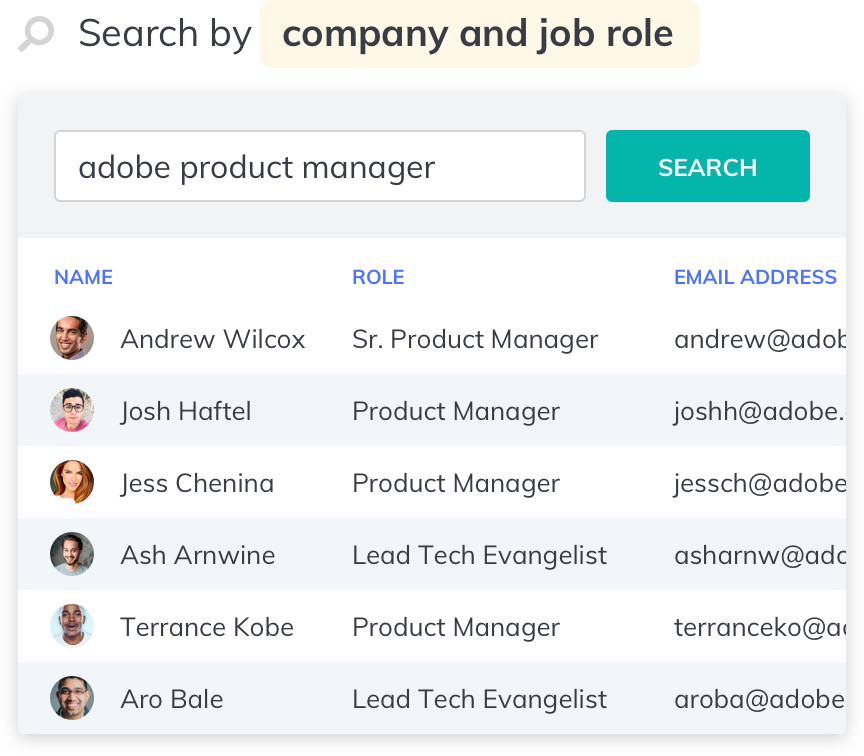 Verified emails only
We run advanced mailserver tests for every emails address you find to validate deliverability so your emails reach real people and your Sender Score stays safe.
Already have a list?
VERIFY YOUR EMAIL LIST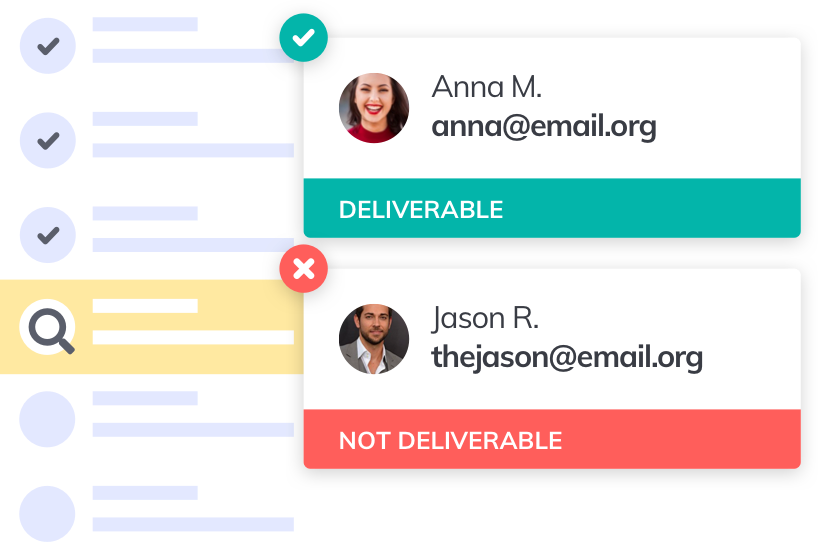 98% ACCURACY
VERIFY IN BULK
OR VIA API
Hand-picked, targeted lead lists
Buy lists with verified data from other FindEmails.com members with similar targets
and business goals at our Marketplace. Or put up your own and make an extra buck.
Email List
---
Gaming, Social Networking, CEO, CFO, VP, COO
---
Linkedin
---
full_name, email, company
Gaming & Social Networking Company Executives located in the United States.
1,320

RECORDS

uploaded about 3 years ago

1

PURCHASES
Email List
---
All
---
Company CRM. Web
---
first_name, last_name, email, gender
801

RECORDS

uploaded almost 3 years ago

3

PURCHASES
Email List
---
Marketing Tech
---
Company CRM, LinkedIn
---
first_name, last_name, email, gender
It has a high CTR, I guarantee that you will get a high revenue
1,599

RECORDS

uploaded almost 3 years ago

PURCHASES
Browse MORE LEAD LISTS
Our API is built for scale
Use our API to find emails, verify emails and extract prospects from webpages and our database within your website and application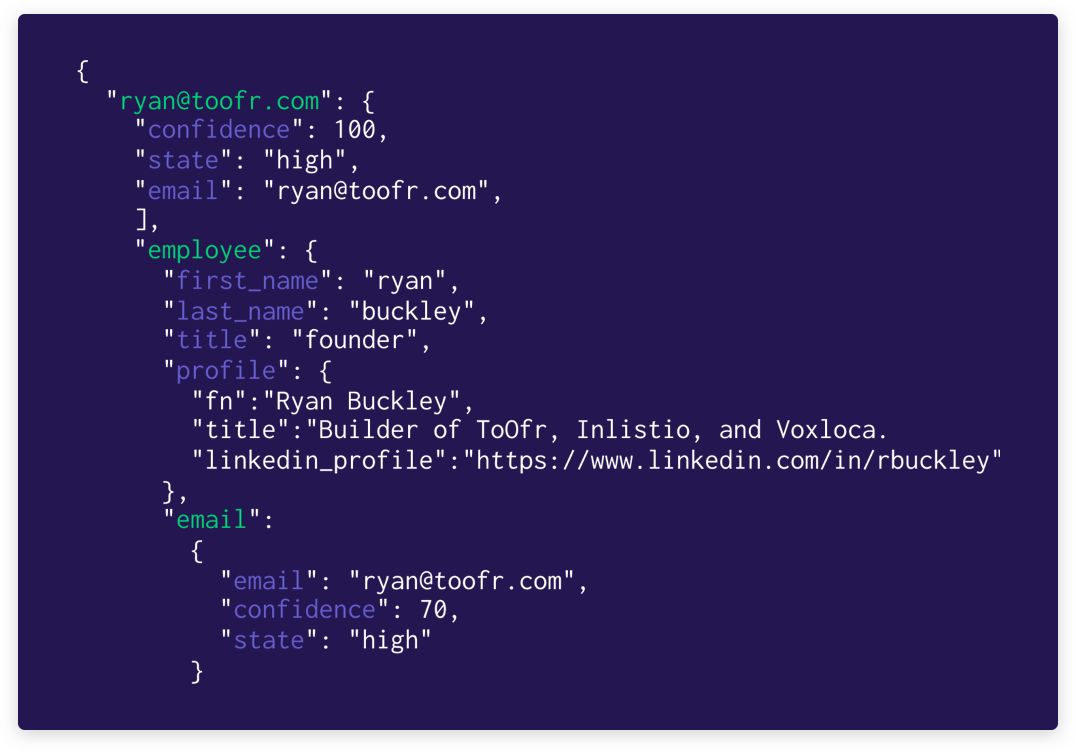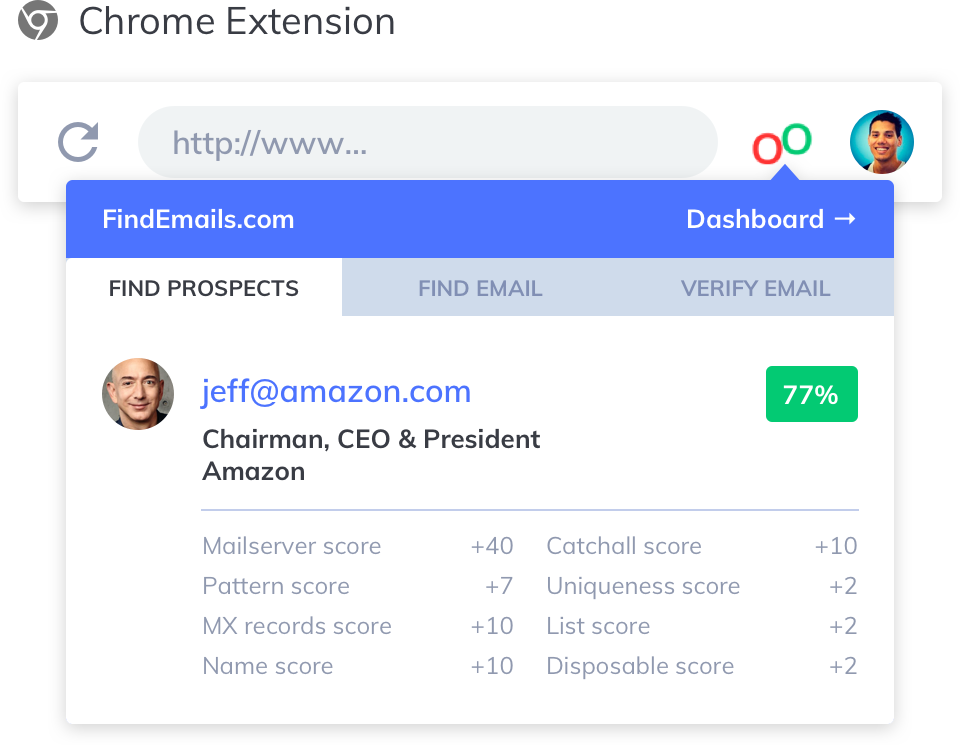 Find Emails wherever
you go on the web
Source, find and verify emails while you browse the web with the FindEmails Chrome Extension.