What Makes FindEmails Different?
There are a lot of email finding apps out there. If you've found FindEmails then you've no doubt found the other ones too. FindEmails is better and here's why: we always test mailservers and we're the best at converting company names to email domains.
On the right, you'll see what happens when you guess a fake email address in Hunter. Their Finder feature offers the same functionality, in theory, as FindEmails's Finder tool.
But there's one huge difference!
Hunter returns gibber@hunter.io and gives it an 83% score. This is obviously wrong.
Next, let's see what happens when we run that email address through their verifier.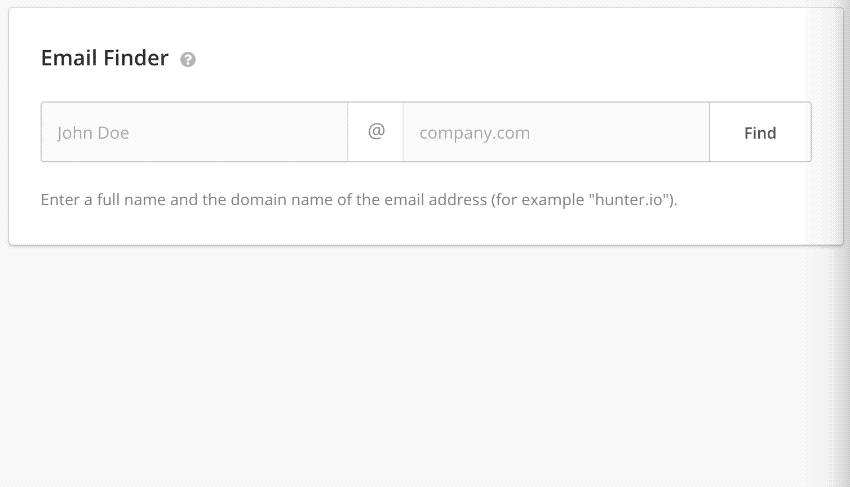 When you run gibber@hunter.io through Hunter's Verifier tool you get a different story. It says the email address is risky. There's no more 83% score. You might feel confused, even lost.
This is because Hunter doesn't do mailserver tests with its Finder. In effect, they're cheating.
If you want to know the difference between FindEmails and Hunter, this is it.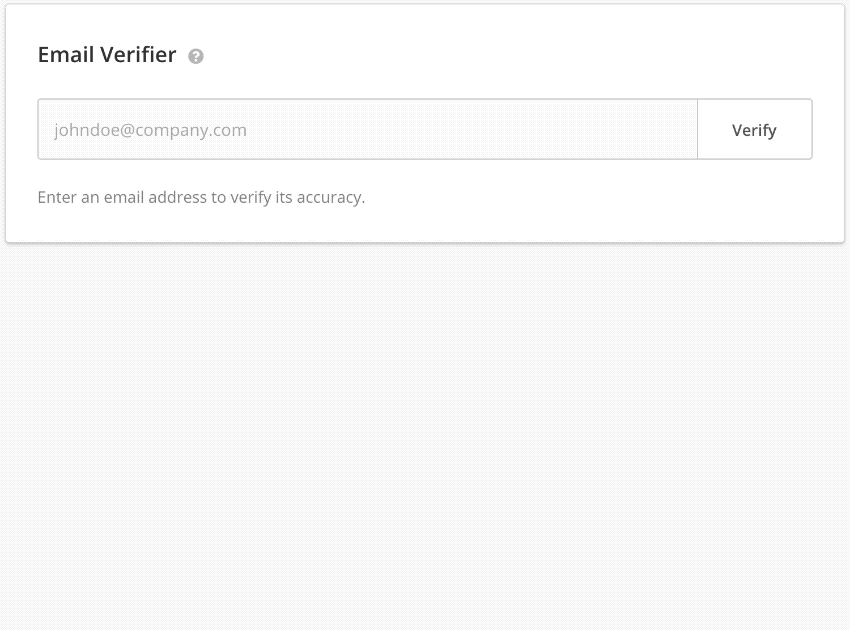 Okay, so now let's try AnyMailFinder.
AnyMailFinder, to their credit, gets it right. They figured out that Gibber Ish doesn't work at Hunter. They return an email address but acknowledge it's merely a pattern match which yields about a 30% bounce rate.
The problem is there's no detail, no scoring, and no way to test one-off other emails.
There's no equivalent to FindEmails's Test feature in AnyMailFinder.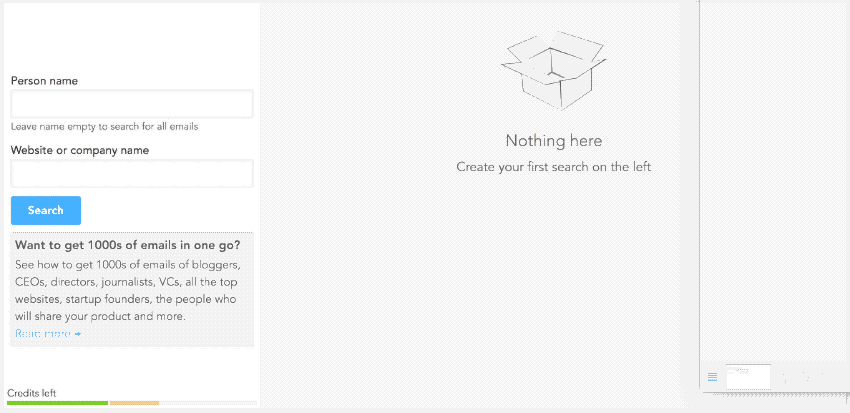 So what does FindEmails do differently?
Let's see!
FindEmails, like AnyMailFinder and unlike Hunter, determines that Gibber Ish is not a good prospect. FindEmails's confidence score is less than half Hunter's.
Unlike Hunter, FindEmails runs a sophisticated email verification process on every email address.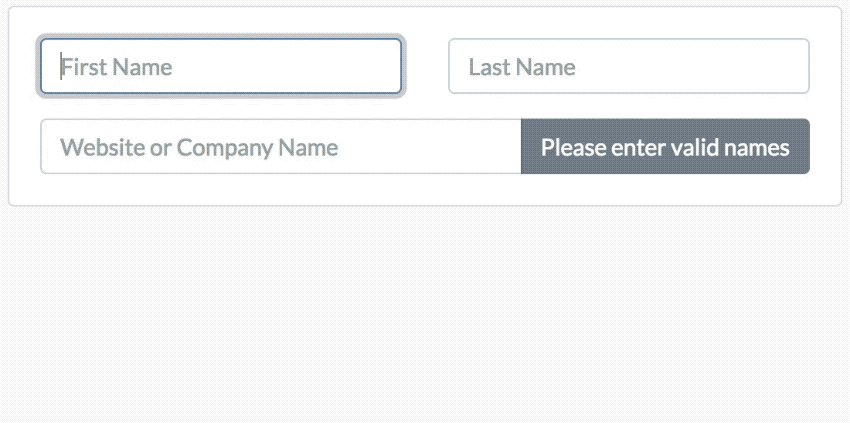 Furthermore, when you run that best guess through FindEmails's Verify tool, it comes back with an even lower score. This is because without the first and last name, FindEmails can't run a pattern score on it.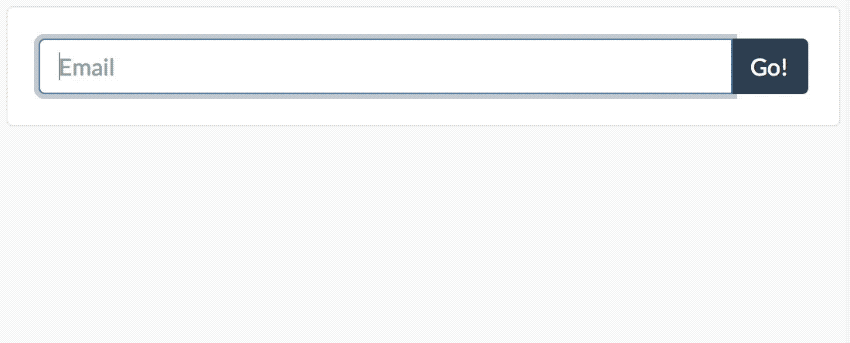 FindEmails validates emails with over 95% accuracy