The Top Email Marketing Tools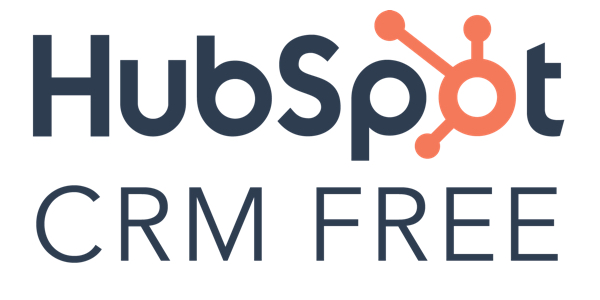 Why I'm Down With HubSpot
Nevermind that I went to the same MBA program as the founders (MIT Sloan), or that I tried to sell my first business to them. They're a great company that makes a great product, and that's honestly pretty unique in this world.
I use the HubSpot CRM for FindEmails and I love it. I use the meetings link, I use the chat feature, and I track every customer interaction using their Gmail plugin. I endorse HubSpot because I too am a customer!
Try HubSpot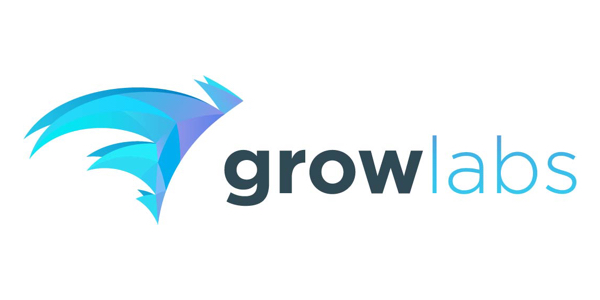 What's Cool About Growlabs
I met their CEO, Ben, through a mutual friend. There are a lot of these companies out there. It's a competitive space. The thing that stands out though is a commitment to quality and leveraging the latest and greatest technology (artificial intelligence in this case.)
Although I'm not a Growlabs customer I was sincerely impressed by Ben's pitch. Plus, he's offering 250 free leads to the FindEmails community. Sign up while they last!
Try GrowLabs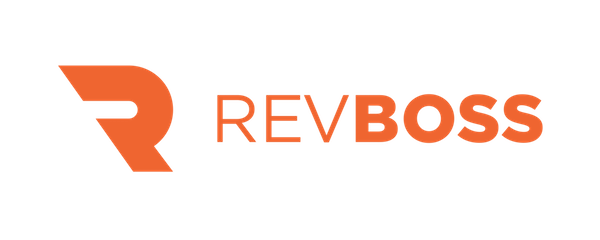 Pay-For-Performance With RevBoss
I met the CEO of RevBoss when he signed up to be a FindEmails customer. We got to chatting and I learned more about his business and their approach. I really liked it.
Since you'll only pay for successful meetings, they take on the risk and their streamlined service simply pushes leads to your CRM. You have no new software to learn and integrate. If you want someone to essentially use FindEmails for you, give these guys a try!
Try RevBoss
Note: We will be compensated if you purchase a product described here through one of our links!
Recent Testimonials About FindEmails

FindEmails has changed the game for our outreach program. It's truly an amazing and essential tool that should be a part of any modern sales and/or marketing stack.

I recommend toofr to any sales and marketing organization looking to enhance their contact data.

FindEmails is a MUST HAVE for any business development or sales person's arsenal. It helps me connect with the people I'm trying to reach. I highly recommend it!
We use FindEmails to programmatically discover thousands of email addresses. Our sales team also uses it every day to speed up their prospecting process. Thanks The FindEmails team!